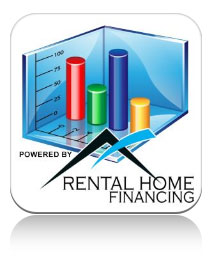 Swap Index 5 and 10 Year - Investment Loan App
NOW on GOOGLE-PLAY
We are proud to announce the arrival of our new mobile APP, "Swap Index 5 and 10 Year" Investment loan app, it's the hard money lender's secret weapon; now available for the Android, IPhone, Blackberry, and Windows. Look for it soon in ITunes (ITunes has a long wait).
Our "5 & 10 Year SWAP Index"Investment Loan App is intuitively designed to help hard money lenders and investment loan professionals more accurately quote interest rates, provide transparency and create more efficiency in lending and borrowing loan terms. With updated daily rates and charts, our app helps you monitor swap rates, contact your client, calculate payment, print amortization tables, and then apply for an investment loan when you are ready.

To Install, Click Your Version Below
IPHONE, BB, HTML5 - QR CODE:
Shoot for Easy Install !
Bonus features include Client Meeting Mapping tool, loan call button, learn more about the 5 & 10 year SWAP Index, and we even included our broker information feature for those wanting to become brokers.
What are SWAP RATES?
In order to more accurately quote interest rates, provide transparency and create more efficiency in lending and borrowing loan terms are more frequently being expressed in relation to the 5 year and 10 year SWAP Index.
This can come into play in upfront estimates, underwriting mortgage loans, final interest rates, and negotiating and determining prepayment penalties.
As these indexes are constantly floating it is more accurate for rates to be quoted in relation to these indexes. This also eliminates any frustration should indexes shift between initial application and closing the loan. For example; on Friday, August 15th, 2014 the 10 year swap rate was at 2.5% according to FRED (Federal Reserve Economic Data). A loan with a 2.8% spread, would give the borrower an effective rate of 5.3%.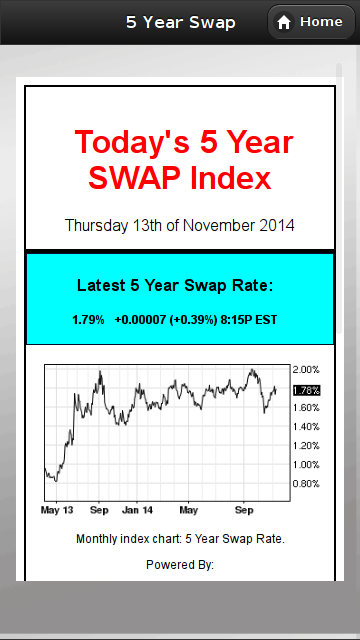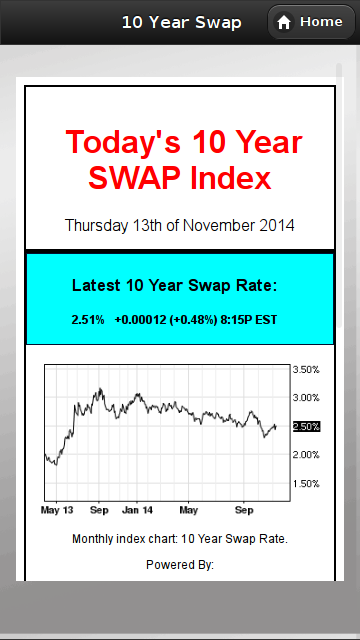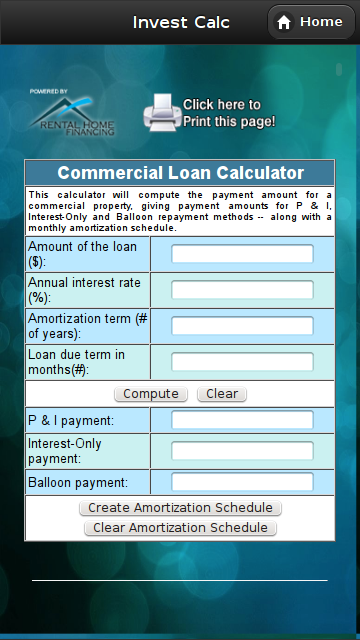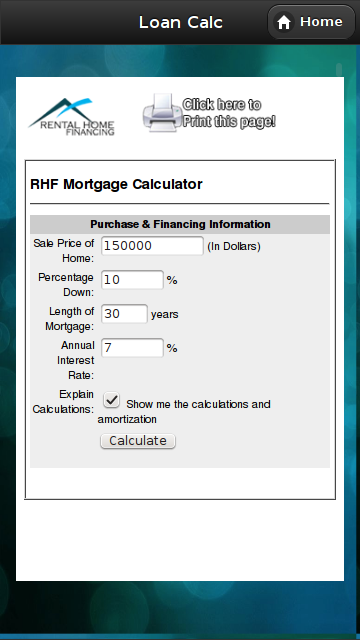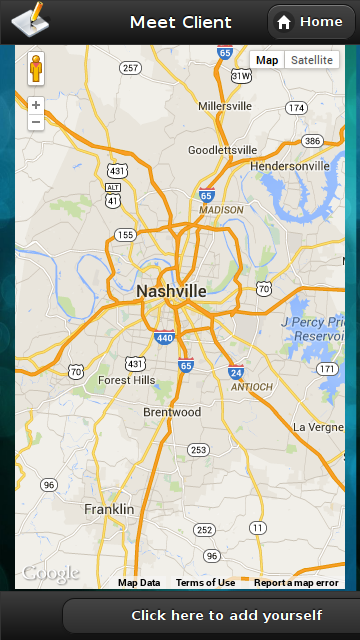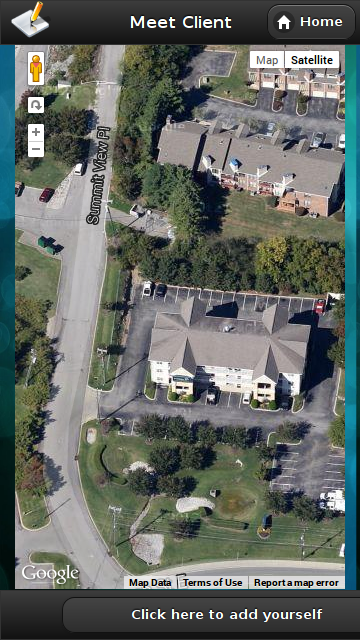 More than just a leading U.S. Blanket Mortgage Lender, Rental Home Financing is your partner for long term wealth building and cash flow generation. We're invested in your long term success.

Contact us today and experience a refreshing new approach to financing investments…
INDICATIVE TRANSACTIONS
This year alone we have closed over 75 million dollars in transactions!
Highlights:
• Loan Sizes $500K to $ 30 Million+
• Non US citizenship Ok
• 75% LTV - LTC max
• Unlimited cash out
• Blanket Loan Lender
• 5 & 10 year fixed rates
• 30 year amortization
• 5% - 7% fixed rates
Property Types Available:
• Multi-Family (5+ Units)
• Single Family Housing – 5 Property Minimum
• Group of SFR's, Condos, Townhomes, Apartments
• Mixed-Use
Rescue your equity that is trapped within your existing portfolio of rental homes by refinancing the existing debt using our competitive fixed rate mortgages with long term 30 year amortizations. We do not have seasoning requirements for cash out with many of our mortgage products.
APPLY NOW - or Call me to discuss your opportunity!

Also check out our FAQ page to learn more.


1-888-375-7977 - Direct