COMMERCIAL STATED INCOME LOANS
We are a Direct Money Lender for Stated Income Loans for the professional Real Estate Investor. What Is Stated Income in 2017? Answer – We don't require Tax Returns – No W-2's – Up to 30 Year Fully Amortized – No 4506 – and most of all Easy Qualification and streamlined closing process.
Stated commercial loans can be extremely useful for the small business owner or professional real estate stated investor. Some lending institutions, credit unions and banks are very tight with gaining approval. Those of you that are writing off income on the tax returns of have a high personal debt to income ratio. Banks will not only calculate a properties Debt Service Coverage Ratio (DSCR) but, your personal Debt To Income Ratio (DTI) as well.
Needless to say there are hundreds of thousands of people who don't quite qualify for traditional bank financing with the new government regulations that are now required.
Take advantage of our streamlined commercial and multifamily stated financing. Typical completed transactions take 3-4 weeks from the point application to the closing table.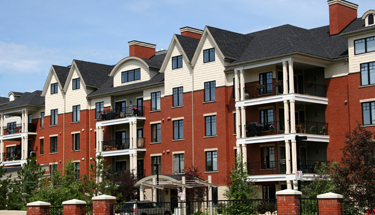 COMMERCIAL STATED INCOME LOANS - EASY QUALIFYING
We are a true Commercial Stated Income Lender. Obviously the absolute perfect type of loan if you are not able to provide tax returns or showing large write-offs that disqualify you from qualifying at your local bank. Our guidelines don't care what your tax returns show – We have absolutely no debt to income ratios (DTI) review ever. Even with a bankruptcy, short sale, or loan modification over two years ago, you can still qualify for our commercial stated income mortgage.
Up to 75% of the value
30 year amortization

$100,000 to $3,000,000 loan size

Commercial – Multifamily – Mixed Use – Non owner SFR
Mid-score of 650 is required


No Mortgage Late's in the past 12 months

No Bankruptcy's within two years

Currently not available in rural areas
LONG TERM AND FULLY AMORTIZING
Stated Loans available: Alabama, Arkansas, California, Colorado, Connecticut, Delaware, Florida, Georgia, Illinois, Indiana, Iowa, Kansas, Kentucky, Louisiana, Maine, Maryland, Massachusetts, Minnesota, Mississippi, Missouri, Montana, Nebraska, New Jersey, New Mexico, Michigan, New York, North Carolina, Ohio, Oklahoma, Oregon, Pennsylvania, Rhode Island, South Carolina,Texas, Vermont, Virginia, Washington, West Virginia and Wisconsin
Commercial loans not available in all areas of the US.
(all terms and conditions quoted above are subject to change at any time without notice)
U.S. Citizen, Permanent Resident Alien, Legal Entities
Wall Street Journal Prime Rate
Multifamily, Mixed Use (Residential)
Mixed Use (Commercial), Office, Retail, Light Industrial, SelfStorage, Warehouse, Automotive, Mobile Home Parks
STANDARDPREPAYMENT FEES Fee as a % of balance
5% for first 5 years 5% for 3 years
5% for first 5 years 5% for 3 years
5% for first 5 years 5% for 3 years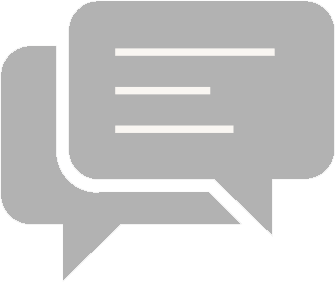 SUBMISSION – TELL US YOUR STORY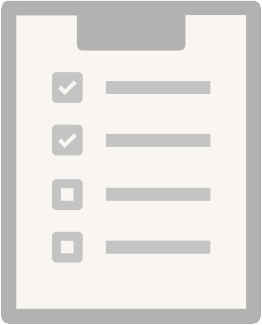 TERM SHEET – GET ALL OF THE DETAILS, NO COMMITMENT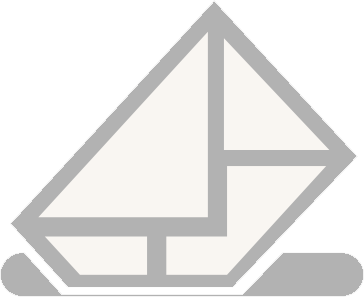 LOI – FEEL CONFIDENT IN OUR ABILITY TO CLOSE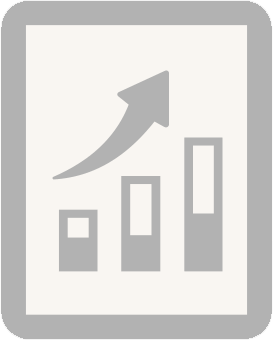 PROCESSING UNDERWRITING - RELY ON THOROUGH AND TRANSPARENT ANALYSIS DONE ON TIME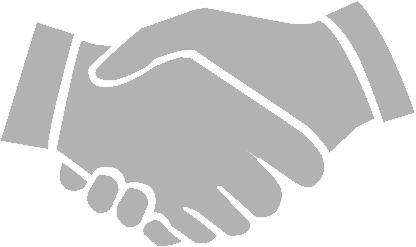 CLOSING/FUNDING – STRENGTHEN YOUR REPUTATION AS A SOLUTION PROVIDER
Commercial Form