Rental Home Financing specializes in landlord financing by providing permanent financing for investors with at least 5 properties in most areas of the country with our innovative new programs geared toward the entrepreneur investor.
We will review the cash flow of the properties and ensure they cover the annual debt service ratios of >1.2 which is a commercial term for cash flow.
As private equity lenders that specialize in rental property, we don't really care about your personal tax returns. We understand that most landlords write off expenses and may demonstrate a small or even loss on business returns. That's ok with us…All of our decisions, are based on the LTV, credit, loan size, net worth, cash flow of the collateral.
There are several underwriting "buckets" that can be underwritten to based upon your specific loan requirements that offer competitive Non Bank products that enable you to expand your rental business!'
Call us today – 1-888-375-7977 and speak with one of our qualified representatives.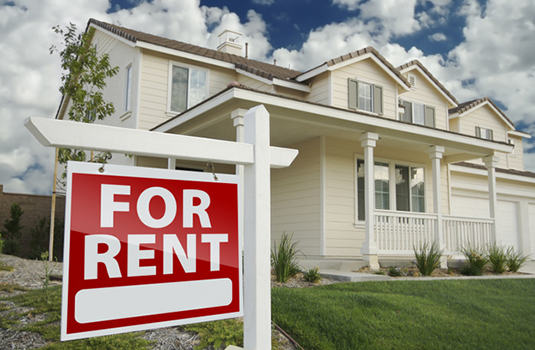 30/30 Year Fixed Rate- Blanket Loan!
30 Year-Fixed Rate/amortization
Sell property at any time
Non US citizenship Ok
75% of as is value
Unlimited Cash Out
$300,000+ Loan Size
6.5 – 7.5% fixed rates
620 minimum credit
5/30 – 10/30 – Fixed Rate – Blanket Loan!
Loan Sizes $300,000+
Non US citizenship OK
75% LTV - LTC max
Unlimited cash out
5 – 10 year fixed rates
30 year amortization
5.25- 6.50% fixed rates
620 min FICO
30/30 Year Fixed Rate – Single home!
30 Year-Fixed Rate/amortization
Sell property at any time
Non US citizenship Ok
75% of as is value
Unlimited Cash Out
$75,000+ Loan Size
Rates starting at 6.5%
620 minimum credit