There are many benefits to vacation rental financing
-You can use the equity in your home to finance the purchase of a vacation rental unit.
-A short term rental loan can be purchased with no W2.
-Use your vacation home as retirement income.
-Get paid to have a place to take a vacation.
-Free rent at your favorite vacation home when you vacation away from your primary residence.
-Vacation rental financing can be used to cover the cost of renovations, property taxes, and any other expenses associated with running a short-term rental business.
We specialize in loans for vacation rentals that come with lower interest rates and more flexible repayment terms than conventional mortgages and no W2 required. Getting your real estate investment started with a vacation property has never been easier and more profitable.
Let's get you started like other real estate investors with rental property today. When you want to expand using your current property, we have the best cash out refinance for investment property.

Common sense underwriting for the Airbnb or Vrbo property mortgages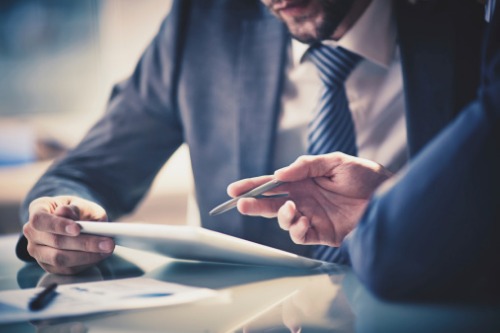 Up to 75% of as-is value is based upon a fair market appraisal from one of our approved AMC (Appraisal Management Companies).
Most areas of the USA will be considered. Rural properties are tough but in the right locations near attractions, this is a goldmine. A vacation property is easy and fast to underwrite for a vacation home as vacation rental owners.
If you are thinking of a vacation home in addition to your primary residence and think you have the down payment, you should consider being vacation rental owners for your vacation home.
Act now - the vacation rental market is booming. CALL TODAY: 888-375-7977
Increase Rental Revenue with Vacation Rentals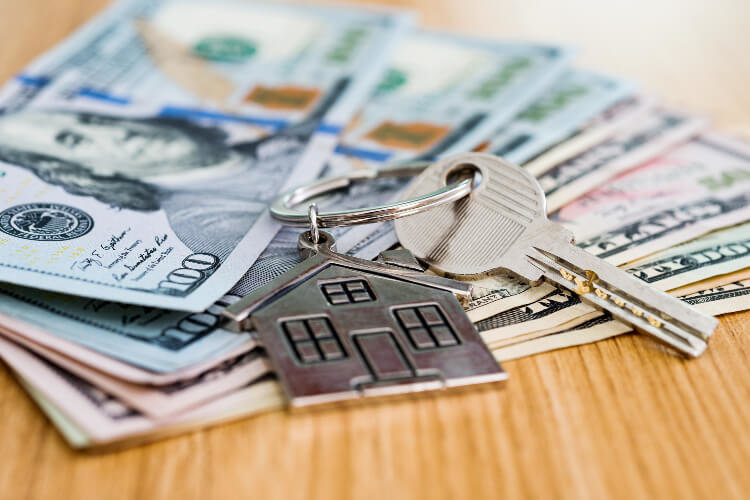 With our easy to qualify and fast loans, your rental revenue is about to climb. Our offers are so easy to qualify for anyone can get started with a vacation rental property.
It can be vacant without a long term lease that would historically be required to support traditional 1.2x DSCR (Debt-Service-Cost-Ratio) or 85-90% property-based DTI (Debt-to-Income) requirements. With a No Ratio DSCR loan, financing is easy.

We do not ask for tax returns or W-2's on this type of investment property. We have great short term rental mortgage advantages others can't provide. With a no debt to income ratio, you can now join the other vacation rental owners and of course we could do a cash out refinance.
Pricing variables are based on Zipcode, LTV, Credit Score(s), Loan Size, Number of Units, Rate & Term & Purchase, Term Refinance or Cash out. If you are into multifamily for your short term rental mortgage, check out our multifamily section.
Rate ranges are competitive for your investment property.
VACATION RENTAL FINANCING
3/1 ARM – NO Balloon Payments EVER

5/1 ARM – NO Balloon Payments EVER

30 year fixed - Fully amortizing

NO Limits on number in your portfolio

Easy Fast Loan Approval

Grow Your Rental Income Faster

Airbnb & Vrbo Friendly Loan

A Vacation Home that Pays for Itself
30 Year Amortization - Full Term Interest Only Available
PPP -Declining 3% - 2% - 1% of outstanding loan balance

Upfront fee - Appraisal only - (Paid to vendor directly)

Ability to use your own title company - (National Underwriter is required)

Rapid Closing times (~3 weeks)

Title held into an LLC or personal name

Lender fees are 2.0 - 3.0% of loan amount (paid at closing)

3 - 6 months PITI cash reserves are required
Less Paperwork - No Income Verification Requirements
No W2's Required

No tax returns Necessary

No 4506s Ever

640 credit minimum

Past bankruptcy OK – Greater than 2 years

Low Seasoning for today's value

LTVs up to 75% of the value today

No current home ownership is required
Rental Property Loan Purposes
Short Term Vacation Rental Loans can be used for:
Vacation rentals

Single family properties (1-4 unit)

New acquisitions

Non Owner Occupied properties

High End Luxury Housing
There are a few reasons why you should use RentalHomeFinancing.com for your short term rental mortgage products for your vacation home.
We offer some of the best rates in the industry, and our new loans are designed specifically for vacation rental investment property. We also have a team of experienced professionals who are ready to help you get the financing you need to grow your rental business. Call Today at 888-375-7977 for a quick response.
Top 10 reasons why you should use a short term vacation rental mortgage
1. Vacation rental investment properties are a great investment
2. You can use them to generate income year-round
3. They're perfect for family vacations or large groups
4. Owning a vacation rental investment property can be cheaper than staying in a hotel
5. You have complete control over the decor and amenities in your rental
6. You can use your vacation home rental as a tax write-off
7. You can rent out your property to other travelers when you're not using it
8. Vacation rental businesses appreciate in value over time
9. You'll have plenty of options when it comes to choosing a vacation rental loan.
10. They are better than expensive hotels and resorts because your rent is paid for.
We Have the Bigger Pockets!
If you're thinking about taking a vacation soon, why not buy a vacation property and use it as a rental instead of staying in a hotel? Vacation rental investment properties are a great investment because you can use them to generate income. Have you found an apartment building near the seaside and need a hard money lender with deep pockets? We got you covered with apartment building loans for codos, quadplex, and duplexes.
Give us a call today to learn more about our products and how we can help you grow your vacation rental business. Short term rental mortgage products are our gift for your short-term rental portfolio needs. Refinancing investment property is just as easy, you can use it to expand your portfolio.

You can APPLY ONLINE for a quick response.