Meet Our Team
Creative Financing
Our finance team manages the all of the firm's liquidity, capital and risk, and provides the overall financial control, responsibilities, and reporting function.
The responsibilities include managing liquidity risk, long-term debt issuance, assessing the creditworthiness of the firm's counterparties, monitoring market risks associated with the firm's trading activities, and building risk models to support new businesses objectives and analysis. Together, by managing responsibilities of the firm's relationships with regulators, rating agencies and creditors, we strive to provide a much needed service to rental home investor and the the rental home portfolio market.
Who We Look For
Our people come from a diverse set of backgrounds and experiences, including specialist fields such as accounting, tax and quantitative analysis as well as broader business experience.
Executive Team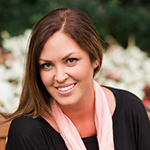 Jennifer Abshire, CCO - General Partner
Jennifer Abshire is the Senior Analyst and CCO of Rental Home Financing. Jennifer is responsible for credit and collateral risk management for the firm and brings several years of banking experience that encompasses commercial and real estate financing.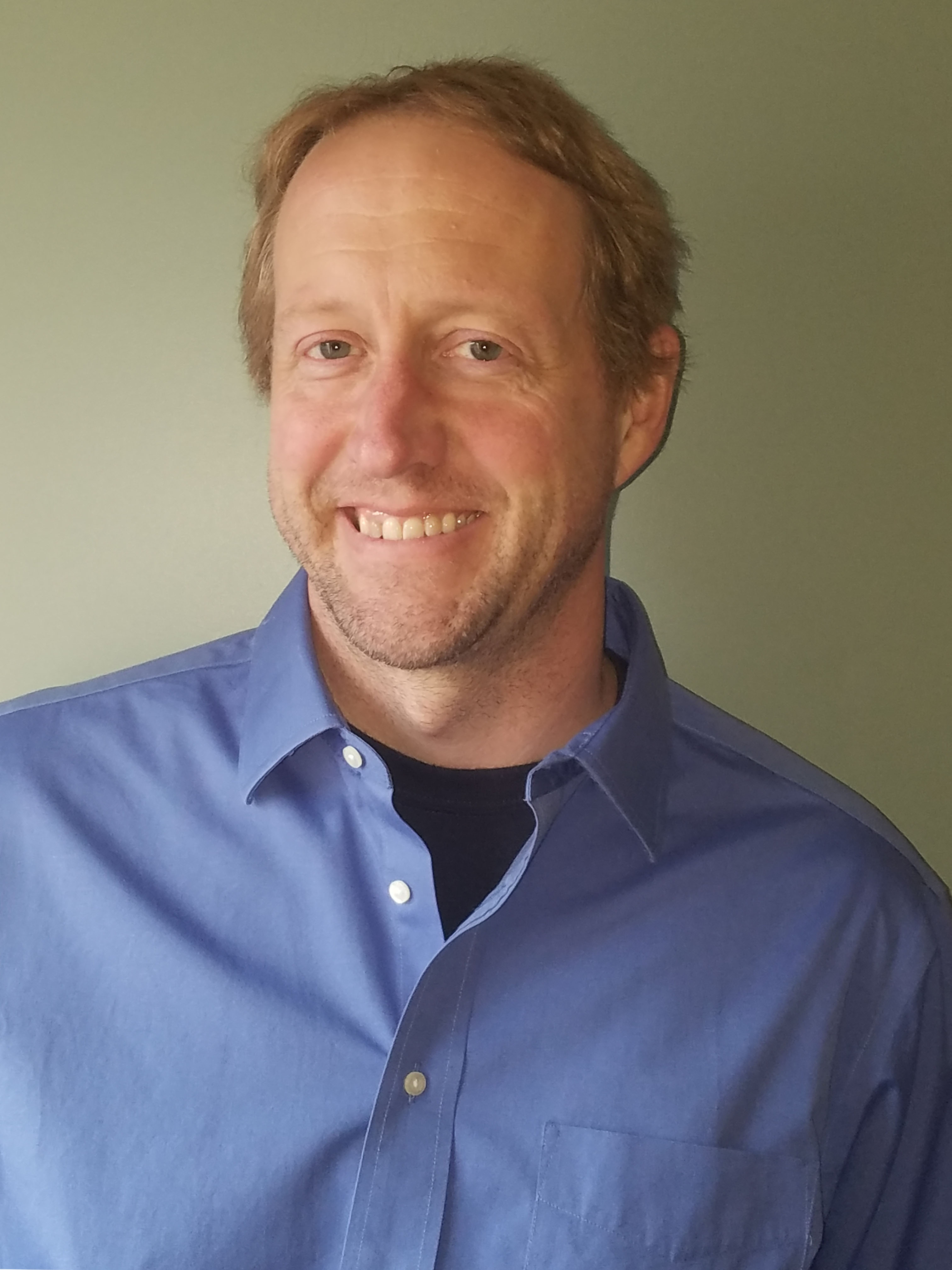 Doug Goins, CMO - General Parnter - National Sales Director
Doug has over 20 years of experience in sales, marketing, & real estate investing, Managing Director and Head of Marketing and Business Development for Direct Money Lenders Inc. Doug is a 22 year real estate investment veteran.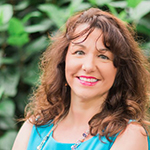 Michelle Barnett Analyst - Senior Transactional Manager
Michelle is the Senior Analyst and Transactoinal Manager of Rental Home Financing. Jennifer is the expert liaison during the underwriting and due diligence process as managing the transaction process from start to closing.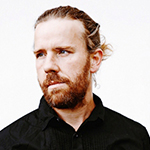 Chris O'Connor - Sales Director
As the sales manager, Chris helps with originating our various investment products. Including our revolutionary, Second Generation Securitization Product.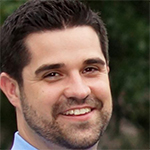 Robert Robey - Sales Associate
Rob has solid experience directing loan functions, setting expectations to the customer and managing our clients through the process.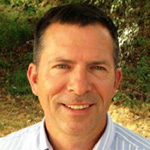 Jay Byrd - Marketing Analysis
Jay Byrd comes to RHF with an extensive background in marketing and communications helping to strategize content, advertising, search engine optimization.