What to Look for in a Property Before You Apply for an Airbnb Loan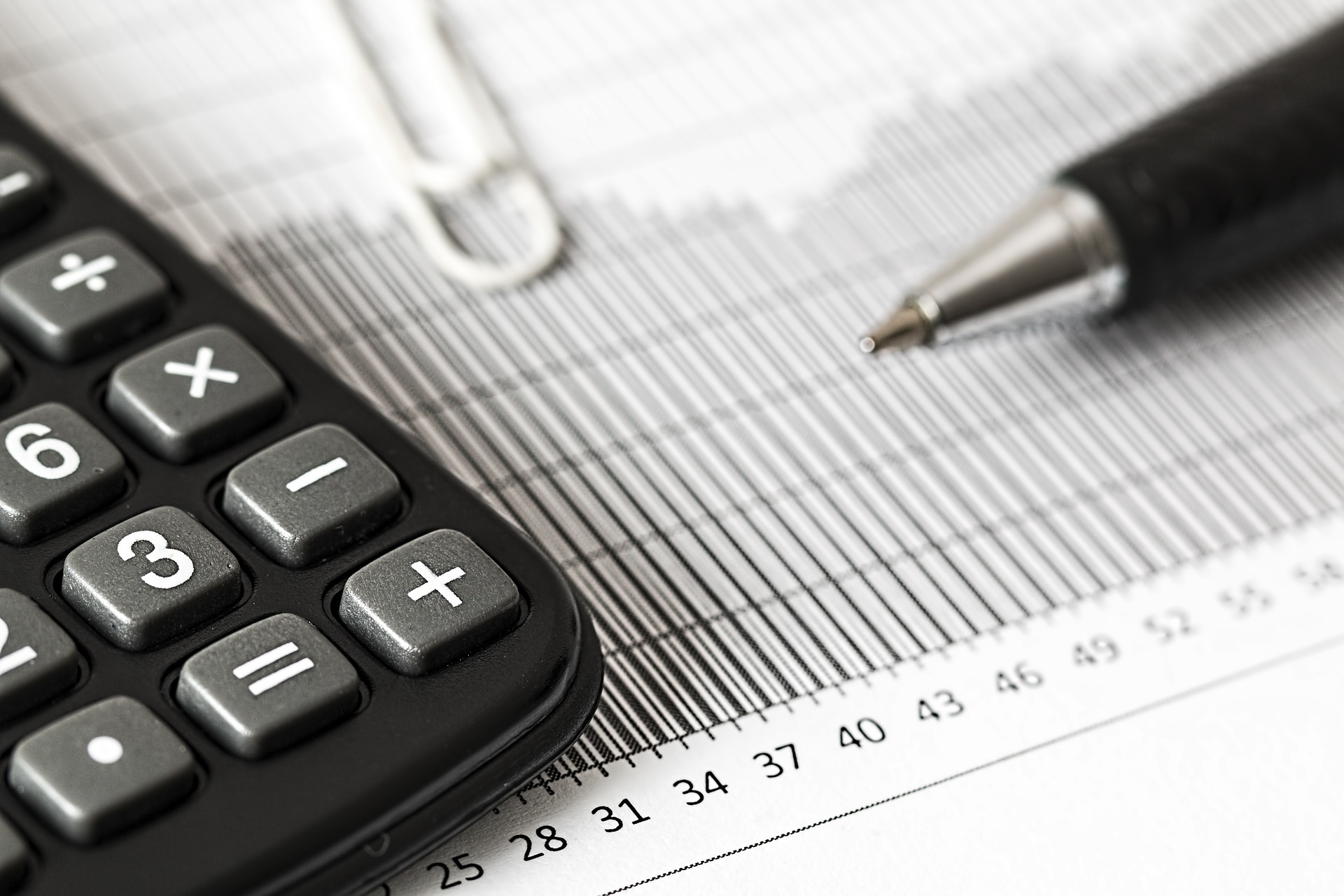 There's a lot of talk about how lucrative Airbnb rentals are these days. Before taking the plunge into an Airbnb loan, you'll need to know what to look for in a property to get the most out of the investment. Many of the Airbnb investments that flop do so because investors miss concerns with the property that are potential red flags.
The Potential for Profit in Airbnb Properties
There are incredible opportunities in Airbnb rental properties. The Airbnb market is projected to bring in profits in excess of $3 billion by the year 2020. The jaw-dropping figure speaks volumes on how lucrative Airbnb can be. More importantly, a share of those profits can be yours when you choose the right properties to rent as an Airbnb.