HUGE market update and IMPORTANT program differences from your current capital source.



Rental Home Financing has industry leading long-term lending programs custom tailored to fit most ANY investor in the USA!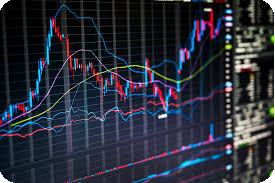 Unlimited cash to deploy for remainder of 2020 and beyond!


Most flexible loan structure in the industry!


1,000's of homes financed in past 10 years!


Property based financing!


5 - 7- 10 - 30-year fixed rates!


LLC Financing!
3rd Generation Blanket Loan - 5 -10 - 30 Year Fixed Rates - Industry Leading Long-Term Financing:

MAJOR DIFFERENCES - THINGS TO KNOW - HOW WE CAN HELP:
4.375% - 6.0% rate range – (Loan size – LTV – Zip code - Cash flow driven)

$500,000 min loan size – 5 door minimum

30 Year Amortization

Interest Only Options

NO Upfront Deposit Required - (You pay 3rd party vendors directly)

NO CAPEX Required - Most lenders require $50/mo/door)

NO Yield Maintenance Pre-Payment Penalty - (Ours is declining)

NO Delaware LLC Required - (We allow anywhere USA LLC)

NO Large attorney fees - (Reasonable 3rd party paid at closing)

NO Large P&I reserve withholding at closing:
(We don't require any reserves)

NO Balloon Payment - (Our product is 30 year fixed)

USE your title/attorney to close - (We respect your relationship with existing)

Purchase - Refinance - Cash Out

$75,000 – Target Minimum property VALUE

1 loan – 1 lender – 1 monthly payment

1.2x DSCR required across the entire portfolio collateralized

Up to 75% LTV

660 Min FICO
Single Property Investor Loans - Rates starting at 5.0% for 30 Year Fixed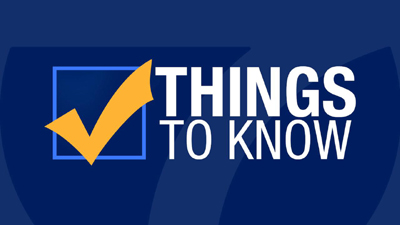 THINGS TO KNOW:
Individual loans – (can close 20 or more at same time using your title company)

No business or personal Tax Returns required

Can use existing LLC or anywhere LLC of you choosing

Highly credit score, LTV, Loan Purpose, loan amount, & zip code driven for rates

~$75,000 minimum loan amount

Rate range – Low to 5's on up

Up to 75% Cash out

Up to 80% on purchase & rate and term

3-year declining pre-payment penalty - 3%-2%-1%-0%

30-year fixed rates – ARM rates are also available

30-year amortization or Interest Only

100% Personal Guarantee

$29 credit check – (paid to vendor using major cc)

You pay the cost of the appraisal directly to the vendor (using a major cc)
Call today! – Don't Miss out!

1-888-375-7977

The Rental Home Financing Team
Rental Home Financing
9465 Counselors Row #200
Indianapolis, In 46240

www.RentalHomeFinancing.com

APPLY NOW